Yesterday a blogger that I just recently started to follow wrote an entry about this AMAZING bag she saw in a photo and later found on eBay... I had one of those "Ah Ha!" moments where I was instantly in love. There was no denying the fact that I needed that bag in my life, and I needed it PRONTO! What was the solution? 9am Ebay bidding, of course! Luckily it had a Buy It Now! option so of course I took the easy way out. Now it's on its way from the lovely UK and I cannot wait for its arrival! What bag am I talking about, might you ask? This bad boy! Ch-Ch-Check it outttt! Owwww! (BEE-TEE-DUBZ: I bought the tote version (as shown in the last picture), not the Louis-Vuitton-Speedy-esque one!)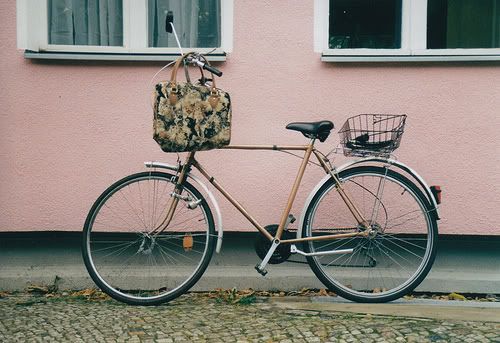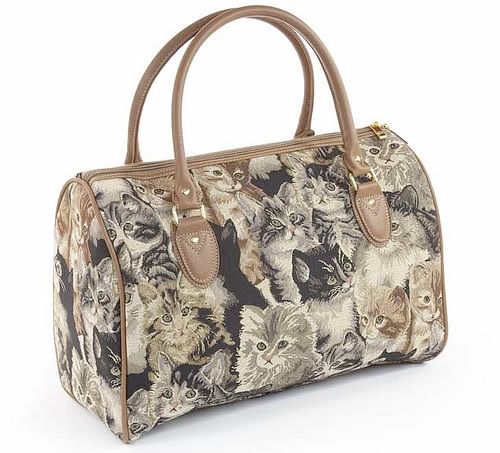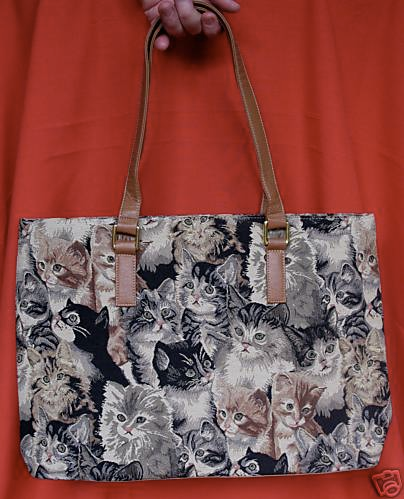 No hard feelings, right? I mean, I'm pretty sure there were a handful of them on there so I hope I didn't snag up the only one! I just couldn't live without it!
Also, while I was at work on Monday, it was a bit slow so I took the opportunity to snag up these fantastic finds, too! Who wants to come bake some epic sugar cookies while I boast this baby on my fridge?! (It's a cookie cutter [99 cents! woot!] and a magnet, duhz!)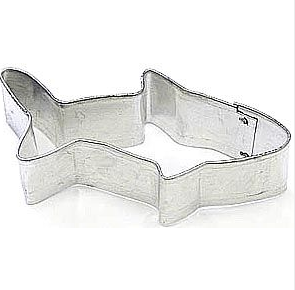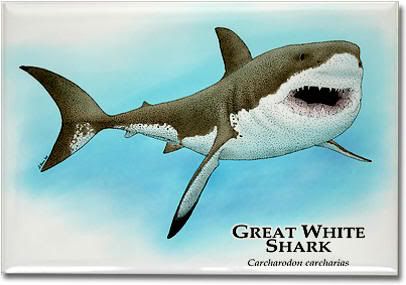 Cool! What are some of the most amazing things you've ever bought on eBay?! Eh? Eh? Tell a girl!
xoxo