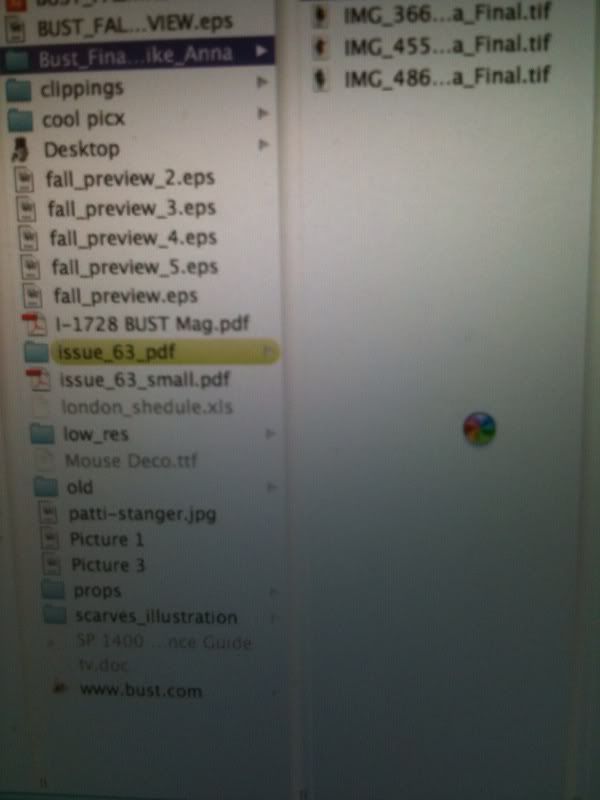 This is what I did today. I stared at the Beach Ball O' Doom. Well, not ALL day but a hefty portion of it. It's not especially exciting or anything, but I guess that was one reason I was so frustrated with today (and worn out). I think I focused on a bummer-bears part of the day for the photo so I apologize, but I guess I was trying to acknowledge how I felt in the moment. Fear not, though, I WILL have a better (more upbeat) photo tomorrow!
xoxo
PS; Go check out Mike's photo by
CLICKING HERE
. Click
HERE
to read the one he posted last night... it seriously made me cry when I read it. I'm such a sap.