The past few days have been nothing short of exhausting. Lots of moving, painting, rearranging, unpacking, cleaning, and buying. We're not even halfway through it yet. I have a nice little collection of iPhone photos I thought I'd update with, just so you have something to look at!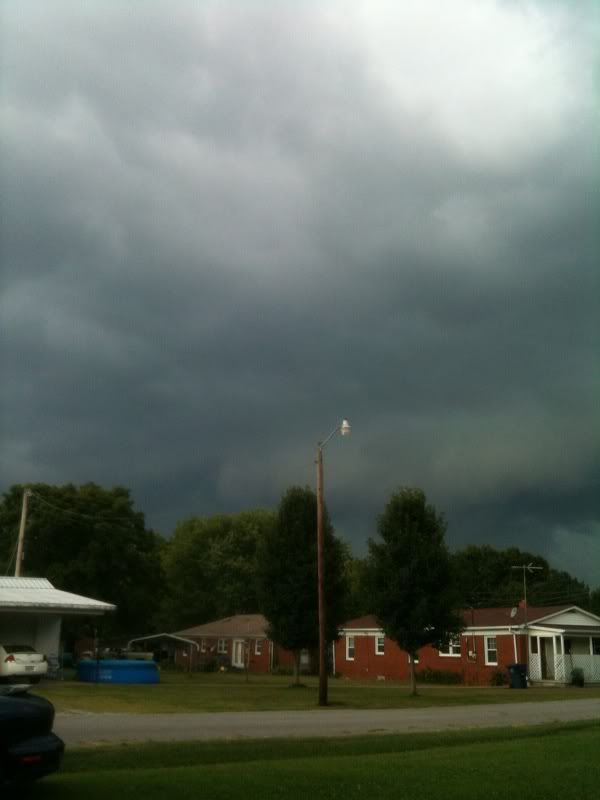 Tennessee Thunderstorms (my favorite)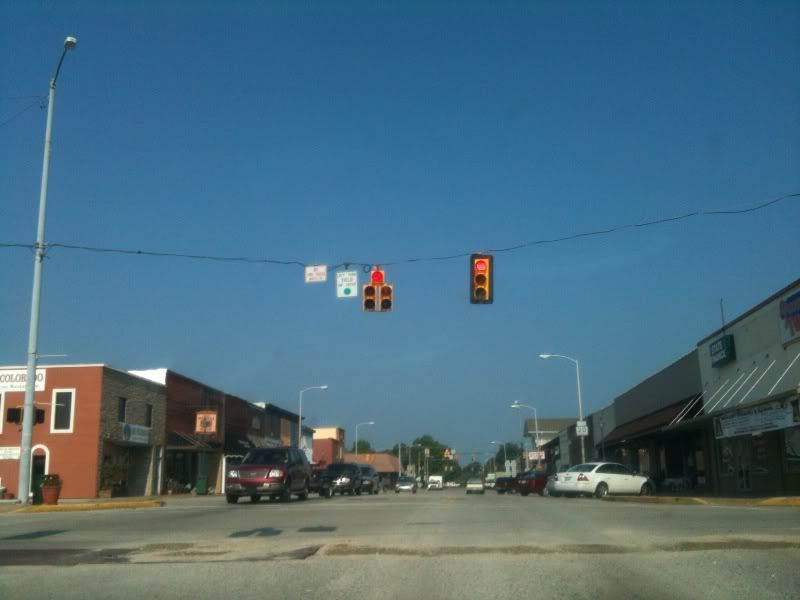 My tiny hometown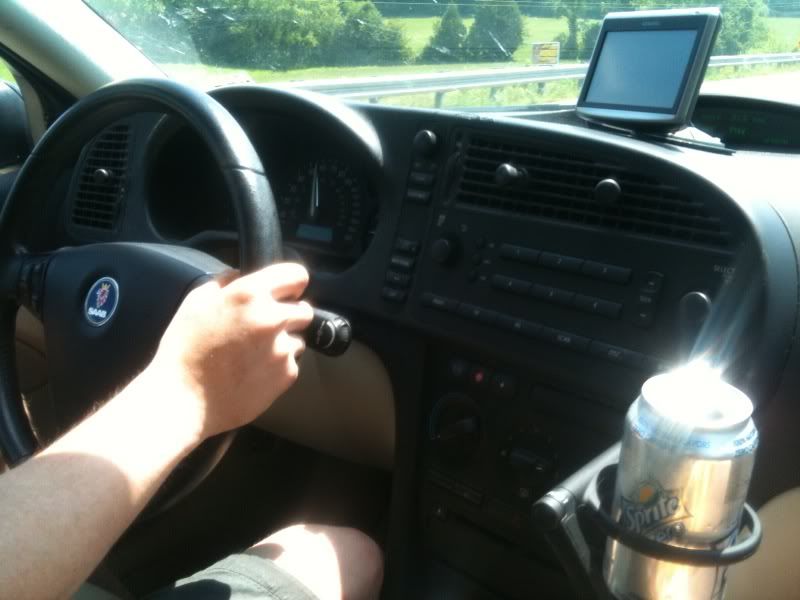 On the road...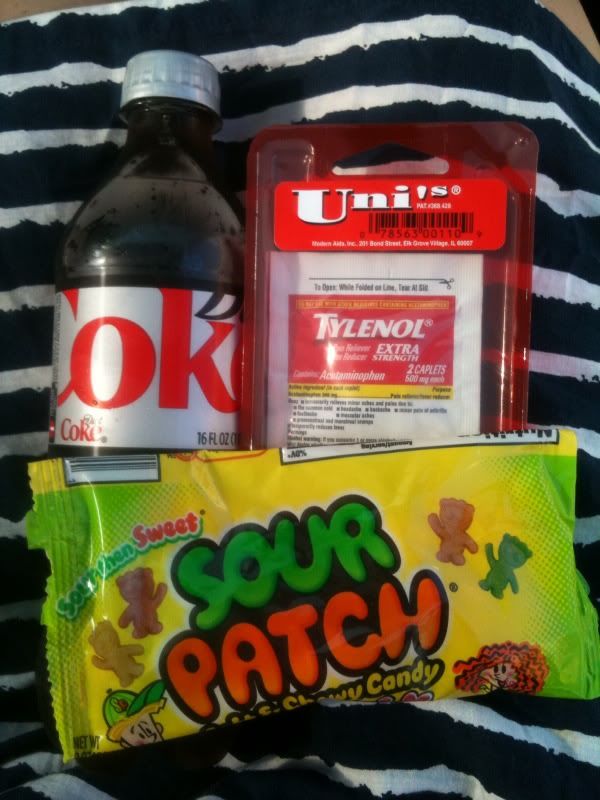 Had a headache so Mike got me these!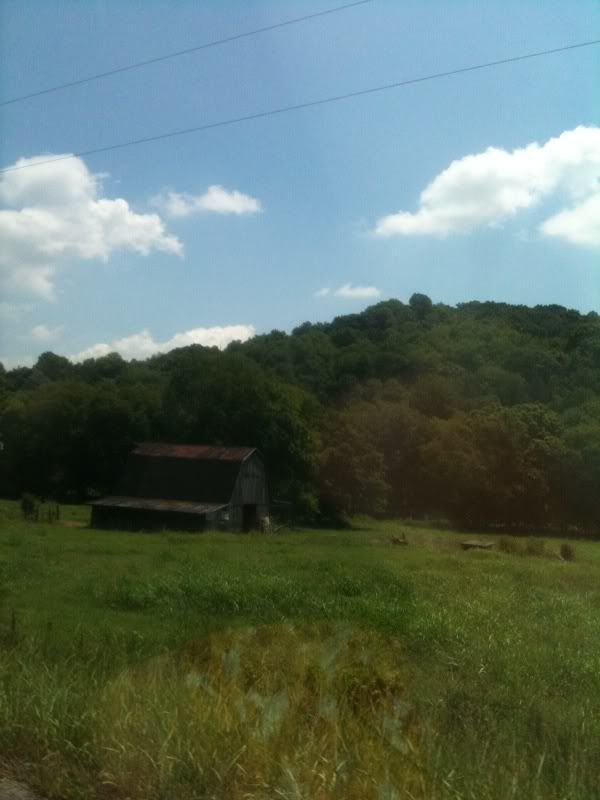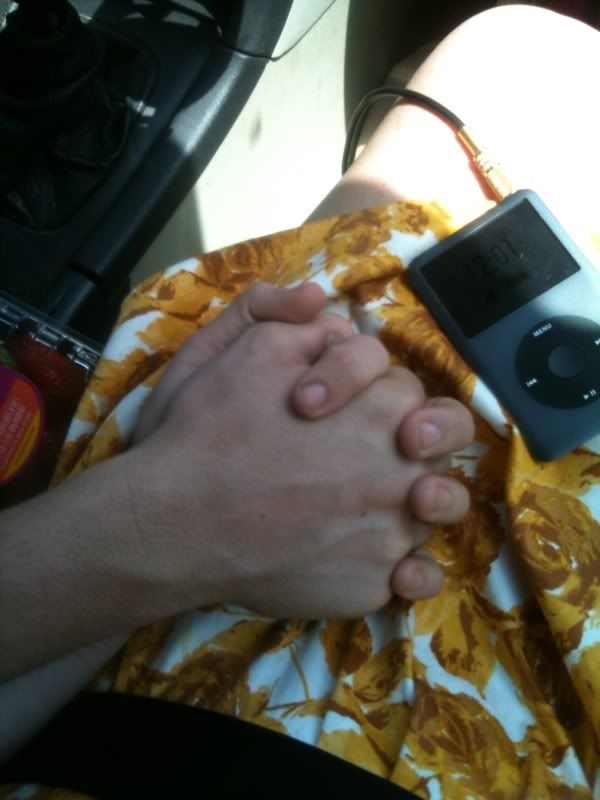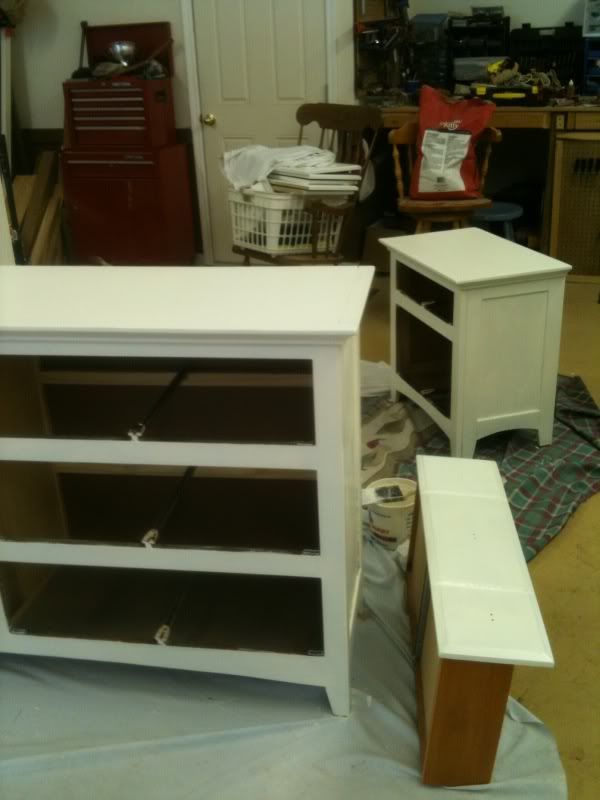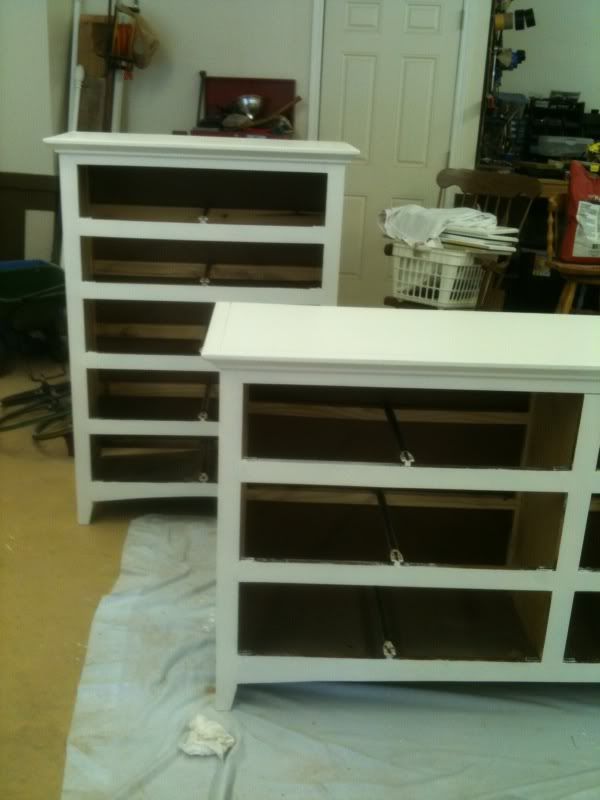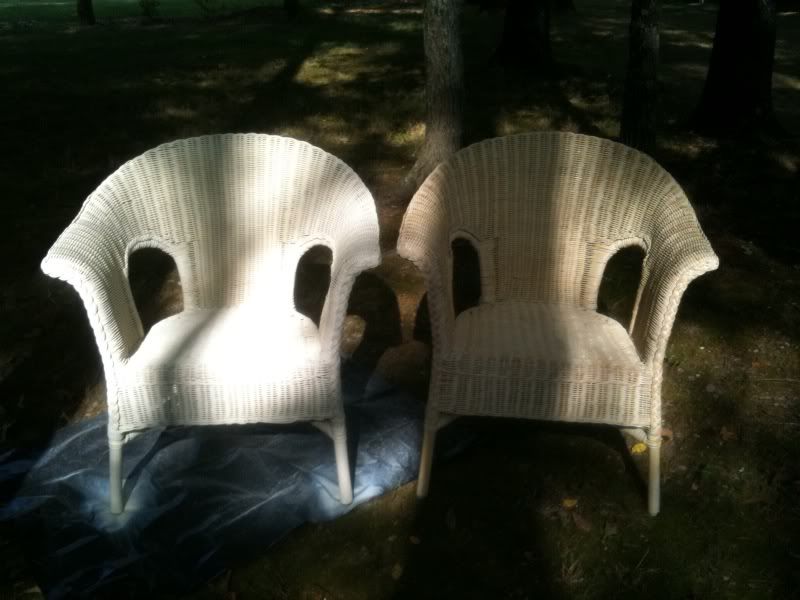 Terri (Mike's bonus mom) gave me some wicker chairs so I painted them!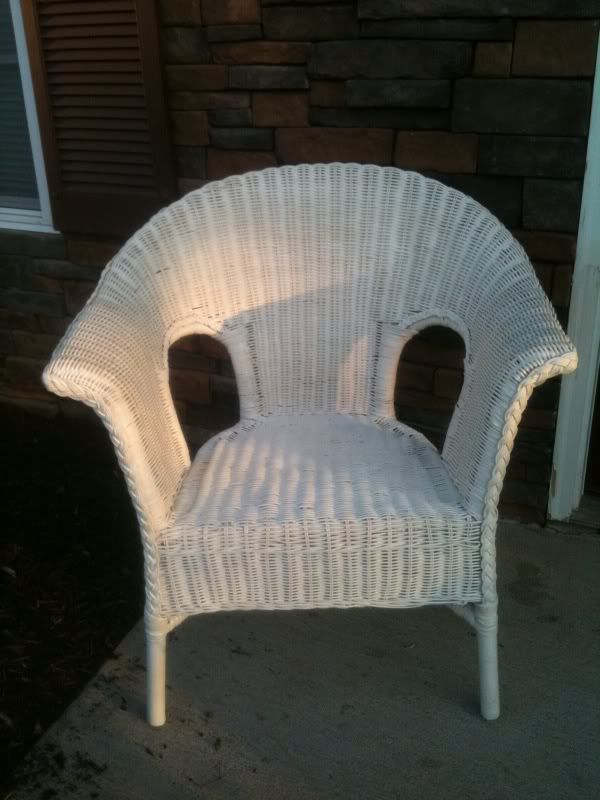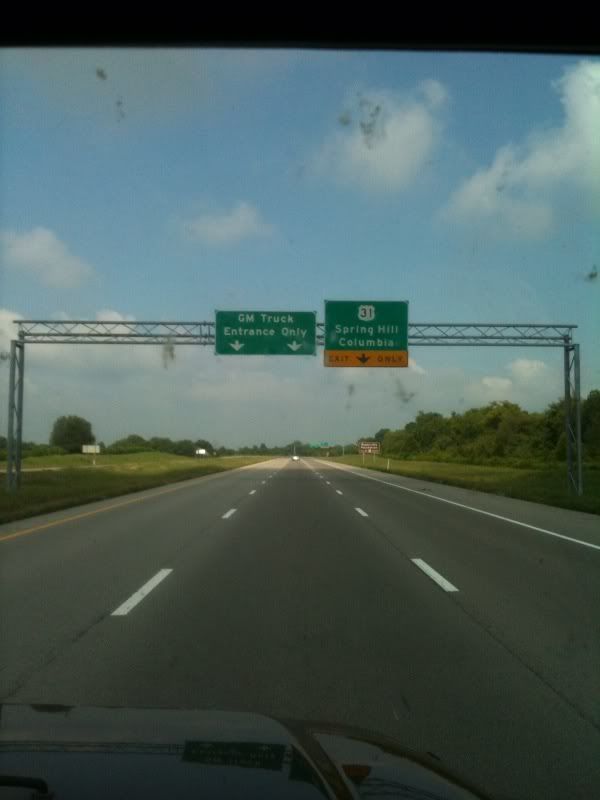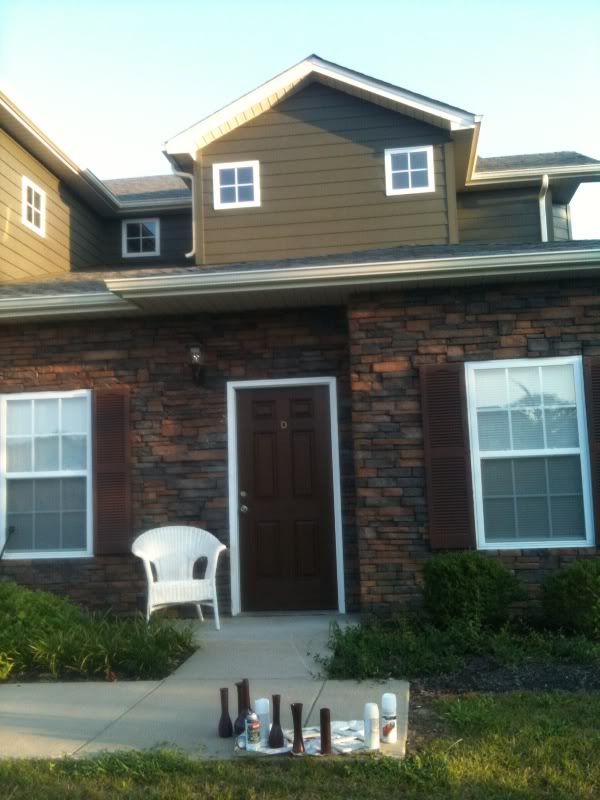 Our sweet little home...
Boyfriend hard at work!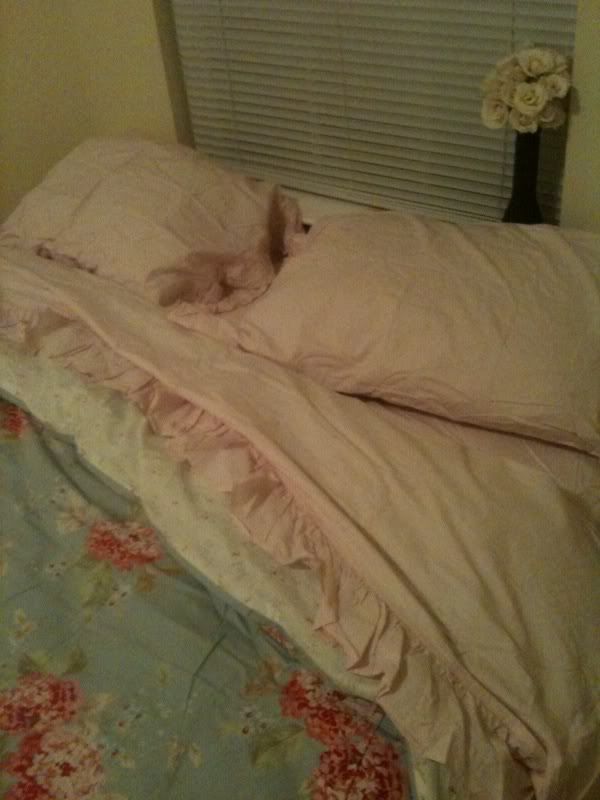 Our first night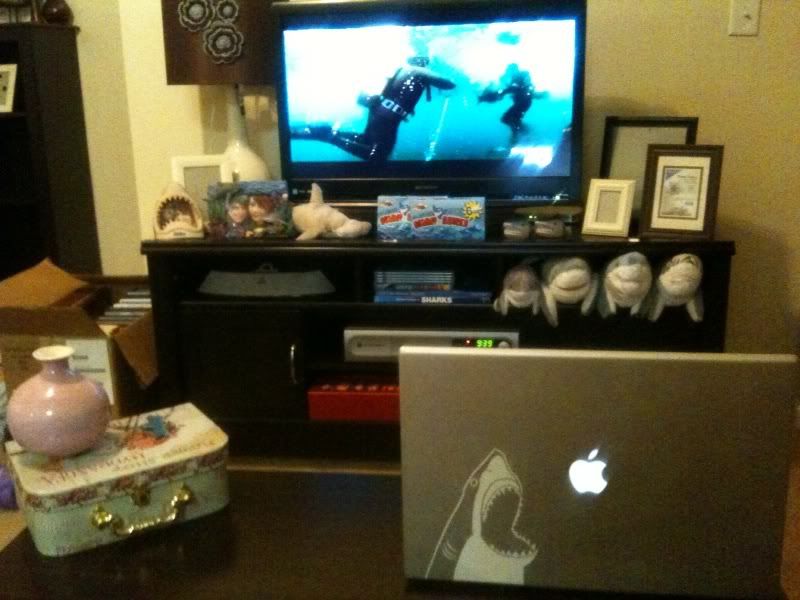 We decorated for SHARK WEEK!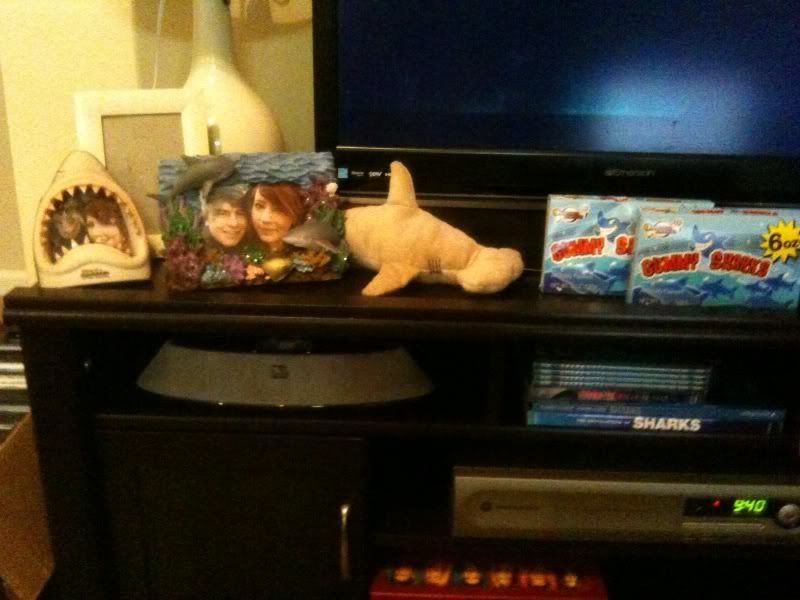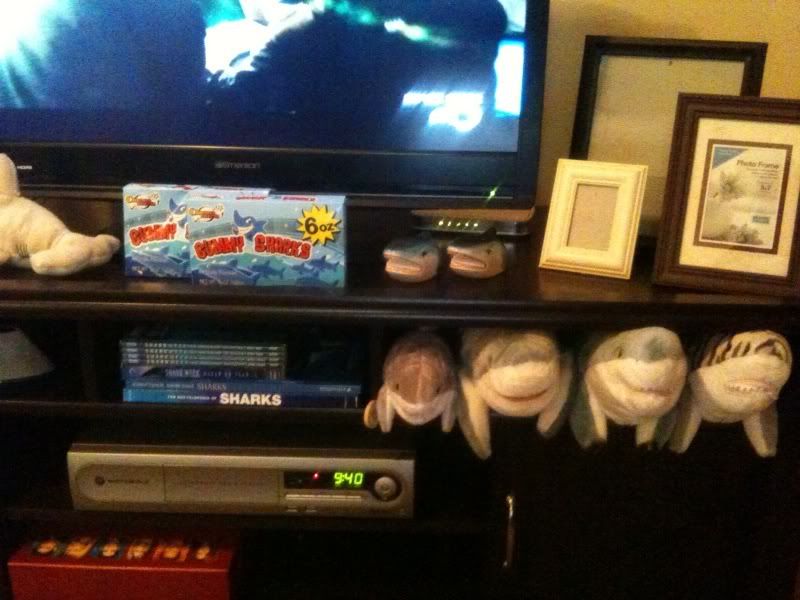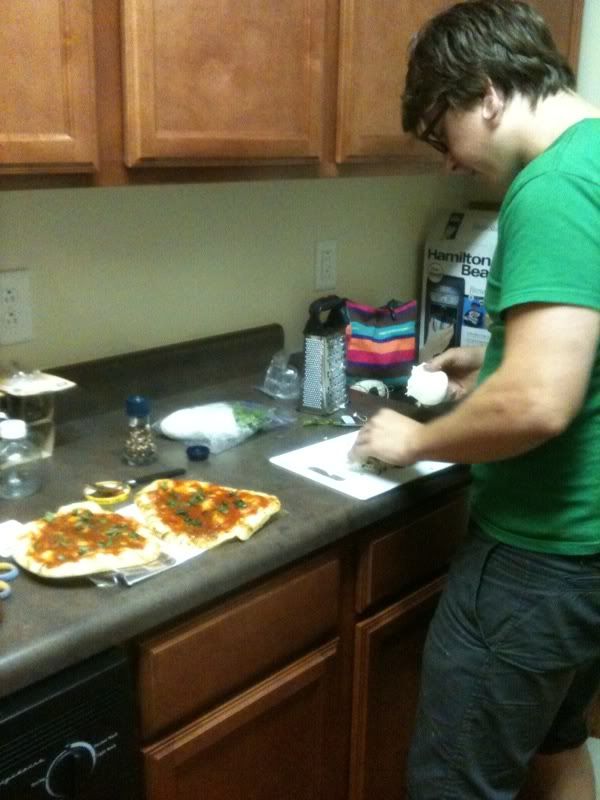 Mike decided to make us dinner for Shark Week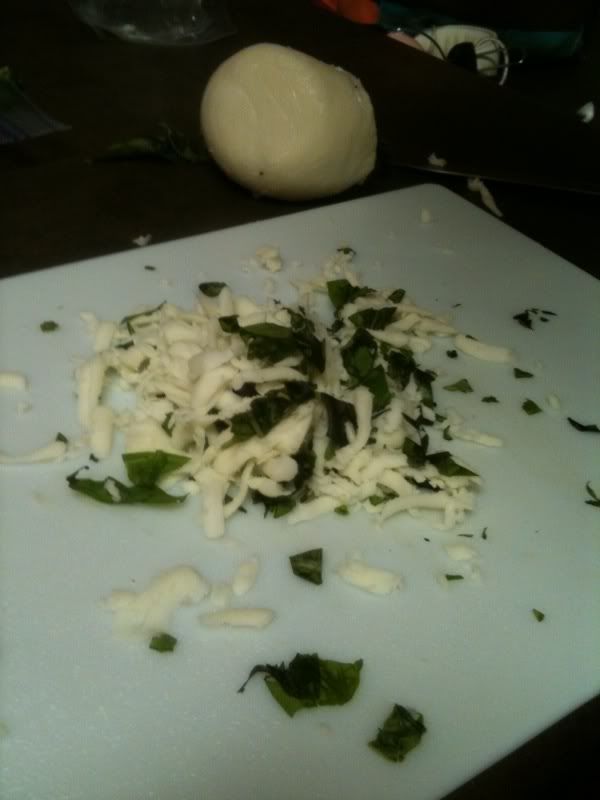 Fresh mozzarella and basil (from Terri's herb garden!)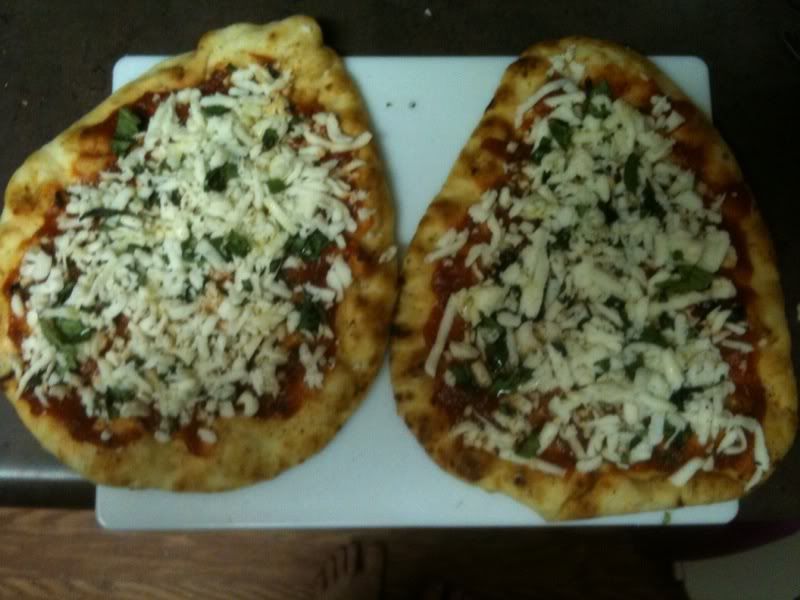 Fresh moz and basil on tandori naan garlic & herb bread
It was delicious. Thanks boyfriend!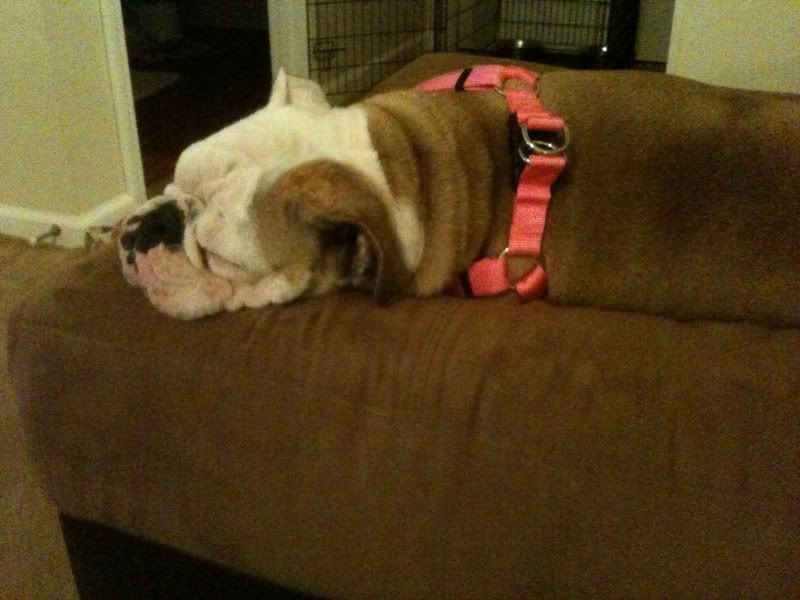 Georgia didn't care about shark week...
That was a teensy sneak peek into our new place. Hopefully I can do a little tour soon maybe? Maybe! Back to work!