This week's Friday Favorite is just a teensy bit different than normal. It was Mike's suggestion on the subject matter (and I couldn't agree more!) so I'm going to post my all-time favorite rom-coms! I'll probably forget most of them but feel free to chime in with your own, too! [Also, a lot of these won't be your typical poster-child for romantic comedies, but they have an air of romance and humor about them!]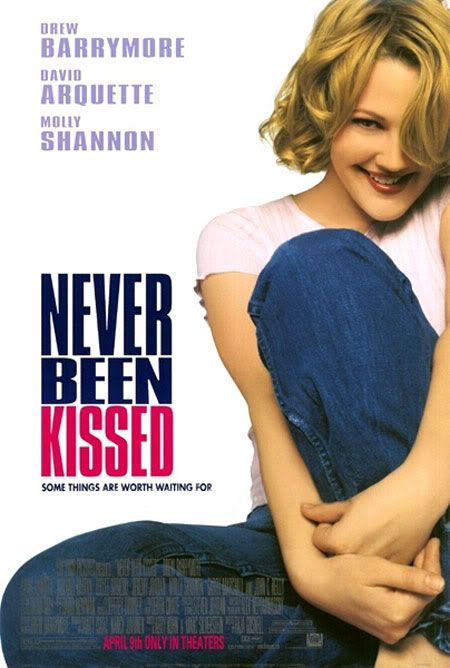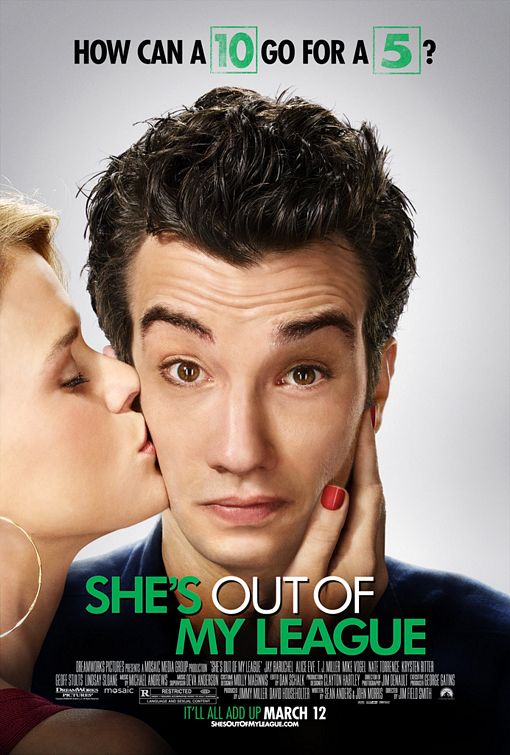 That's just a handful because I realized quickly how hard it was to remember rom-coms that I loved on the spot. Mainly because you've got stuff like Knocked Up which is traditionally just a comedy but you know what, whatever!
What are YOUR favorite romantic comedies? Feel free to suggest some so I can snag them on Netflix!